I'm Freelance Digital Marketing Expert
Abhinandan Tripathi
As a digital marketing expert, I've learned a lot in the past 5 years. I've been in charge of hundreds of campaigns and managed budgets worth millions of dollars. In return, it brought in more than 6 times as much money.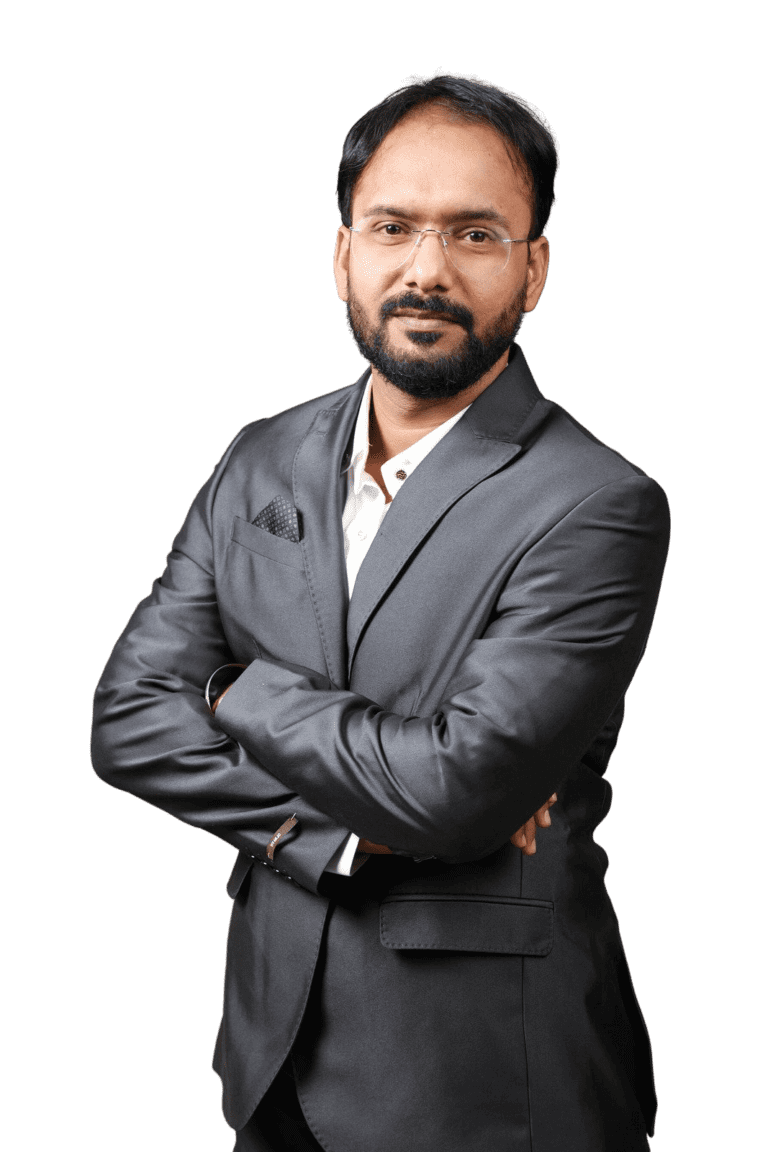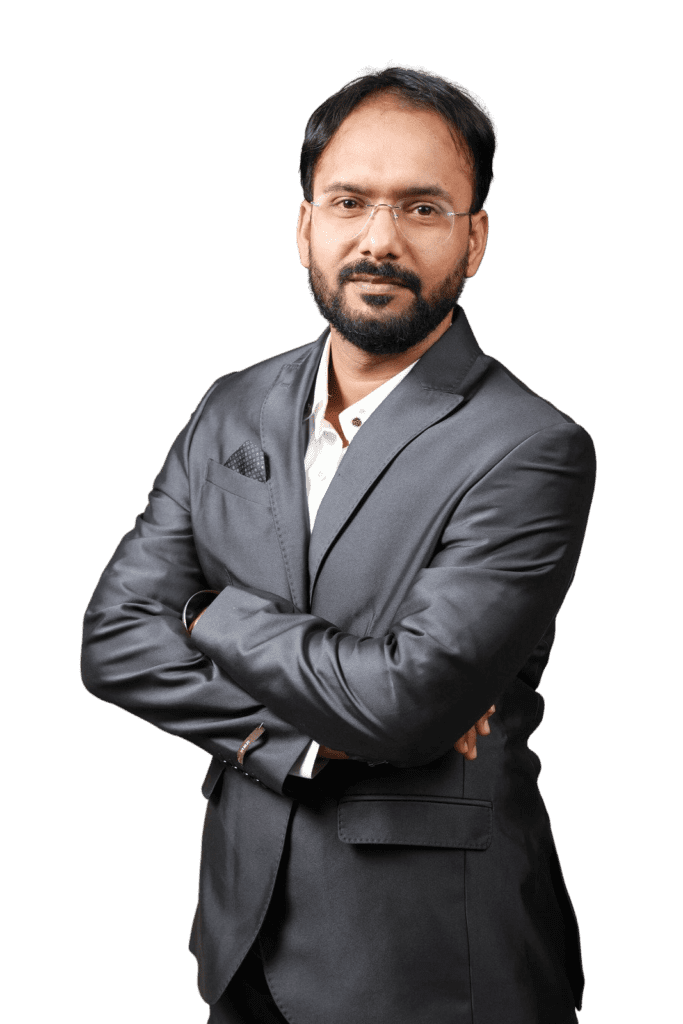 Let me introduce myself as a Digital Marketing Expert and a Human Being. Who works day and night on web marketing tools to help his client's or employee's business to grow. 
Digital Marketing Professional who can multiply your ad spend by more than six times.
As a Digital Marketing Expert specialized in Google Ads and Social Media Ads, I am looking for new opportunities in the field of online marketing. I have many years of experience in this field, including creating successful campaigns for businesses of all sizes. I am also proficient in SEO, web design, and analytics. I am confident that I have the skills and expertise to create effective online marketing strategies that will help businesses grow.
My experience in digital marketing has given me a strong understanding of the industry, as well as the tools and techniques necessary to create successful campaigns. I am self-motivated, detail-oriented, and have a passion for creating results-driven strategies. I am also highly organized and able to manage multiple projects at once.
Are you looking for someone to audit your existing campaign to identify any wasted spend? If so, I can help! I specialize in analyzing digital marketing budgets, campaigns, and strategies to help companies get the most out of their investments.
I am confident that I would be an asset to any team looking for a Digital Marketing Expert, and am eager to find new opportunities in this field.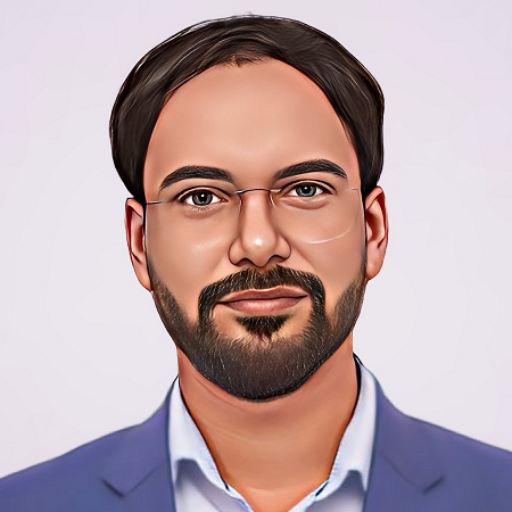 What Services I'm Providing
Here is a comprehensive list of the many services I offer.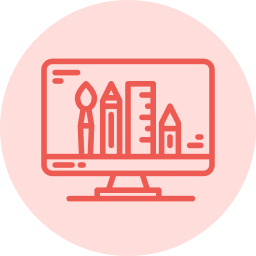 For businesses looking to get the most out of their web presence, SEO optimized web design is the way to go. With an SEO optimized website, you'll get more visibility in search engine results, helping to drive more traffic to your website and increase your bottom line.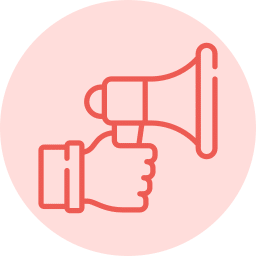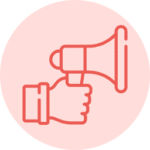 Search engine marketing (SEM) is one of the most effective ways to increase your business revenue. By leveraging the power of search engines, you can reach potential customers who are actively searching for products or services like yours. SEM campaigns involve optimizing your website for search engines, targeting relevant keywords and phrases, and running paid ads to drive qualified traffic to your site.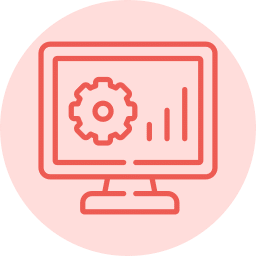 Search Engine Optimization
If you're looking for a way to grow your business, Search Engine Optimization (SEO) is a great option. SEO is the practice of optimizing your website and content for search engines, so that you can rank higher in the search results and get more visitors to your site. By making sure your content is optimized for search engines, you can increase your visibility online and reach more customers.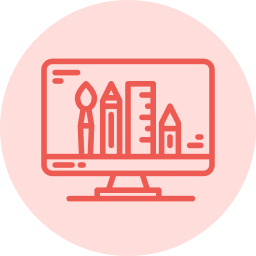 Social media ads can be a powerful tool for businesses of all sizes. By leveraging the large user base of popular social media platforms, businesses can reach a wide range of potential customers. Ads can be tailored to specific audiences and interests, allowing businesses to target their ideal customer.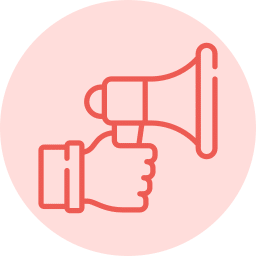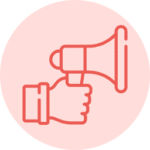 If you're looking for an expert in graphic design, your search is over. I offer a wide range of services to meet your needs, whether you're looking for a logo design, website design, or something else.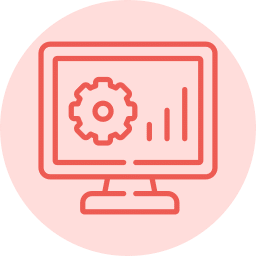 Animation Video Production & Editing
Hiring a freelance animator is an excellent option to generate high-quality animated videos without hiring a full-time employee. And I have experience not just with animation but also with video editing with open shots and OBS.
Working Process Of A Freelance Digital Marketing Expert
As a digital marketing expert, my working process is focused on helping my clients get the most out of their online presence.
How, as a digital marketing expert, I helped some of my past clients and employers.
As a digital marketing manager, I had the opportunity to create and manage online campaigns on various platforms such as Google, Facebook, and Instagram. My main focus was to generate leads for the business and turn them into customers. To achieve this goal, I utilized a variety of strategies such as creating engaging content, running targeted ads, and optimizing website pages for search engine optimization (SEO). I also tracked the performance of each campaign to ensure that it was meeting our goals. My work was highly rewarding as I was able to see the results of my efforts in the form of increased leads and customers. It was incredibly satisfying to know that my hard work was making a real difference in the success of the business.
Ganeshaintelliware is a digital marketing agency that specializes in helping businesses grow their online presence and reach their goals. As part of my work for the agency, I was responsible for handling the Google Ads campaigns of multiple clients, as well as running their social media ads to generate leads. Working with Ganeshaintelliware gave me an in-depth understanding of the different facets of digital marketing and the strategies used to maximize a company's return on investment. I also gained valuable insights into the different platforms used in digital marketing, such as Google Ads and social media ads, which I was able to share with the clients I worked with. Overall, working with Ganeshaintelliware allowed me to gain a comprehensive understanding of digital marketing and apply that knowledge to help clients reach their goals. Digital Marketing Company Raipur
Ganeshatec is a digital marketing agency that specializes in search engine marketing using Google and Bing Ads. With their team of experienced professionals, they are able to help businesses increase their visibility online and reach their target audience.
Landing Page Design (WordPress)
I had the privilege of handling the social media ads campaign for GIACS, a computer institute in Central India. It was an exciting project that allowed me to tap into my creative side while also learning more about digital marketing. My role involved creating engaging ads for Facebook and Instagram that would draw in potential students and generate leads. I also had to monitor the performance of the ads and adjust them based on the results. Along the way, I learned a lot about how to create effective ads as well as how to track their performance. This experience not only enabled me to hone my digital marketing skills, but it also gave me a better appreciation for the importance of advertising in the modern world.
I recently had the pleasure of managing the Google Ads campaign for Value Research, a digital platform that enables the exchange of knowledge between investors and investment managers. As a platform that helps investors make informed decisions and manage their portfolios, Value Research is a powerful tool for anyone interested in investing. My job was to ensure that the ads were seen by the right people, and I was pleased to see that our efforts paid off. The campaign generated a steady stream of leads, and our message was seen by countless potential customers. It was an absolute pleasure working on the Value Research campaign, and I'm proud to have been a part of such an innovative and successful project.
Explore my portfolio of web design samples.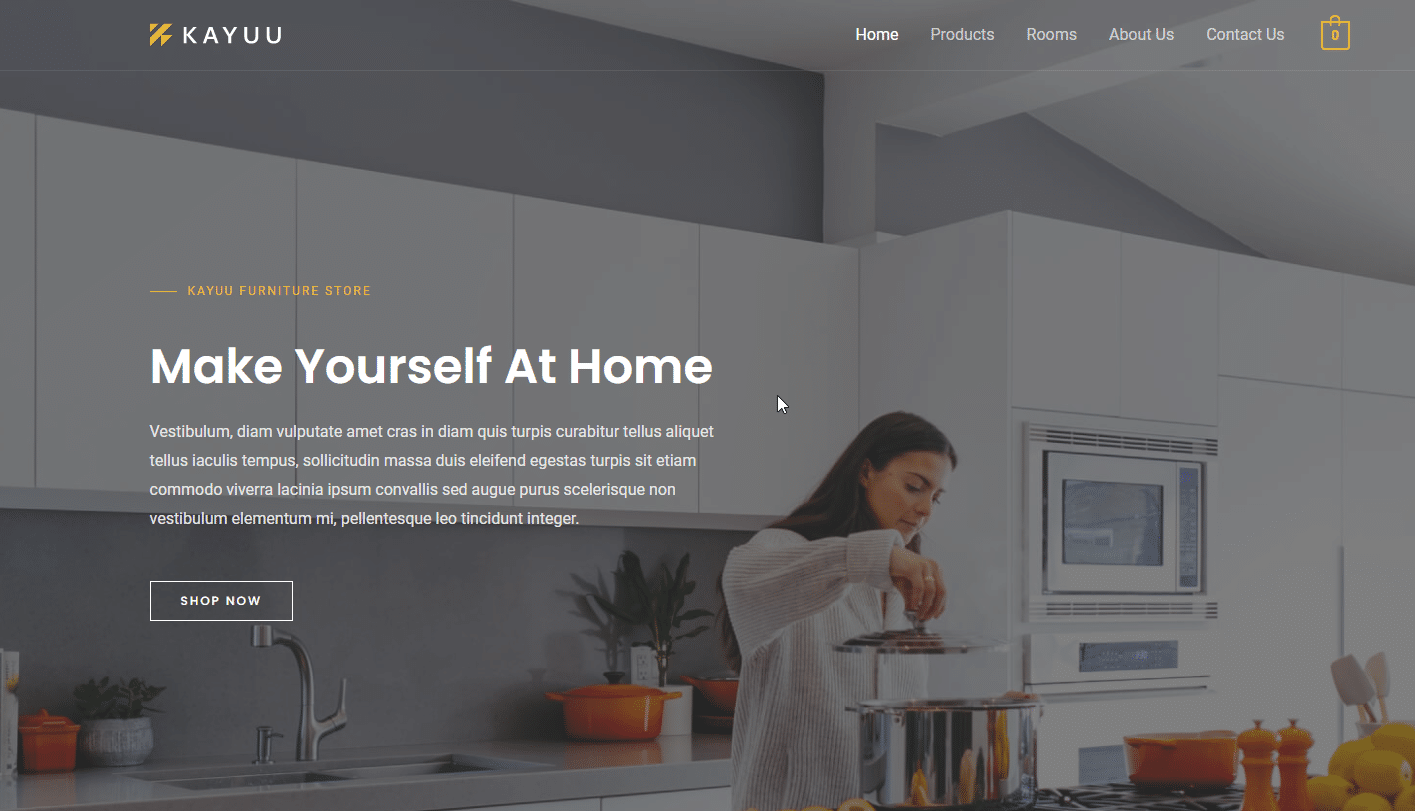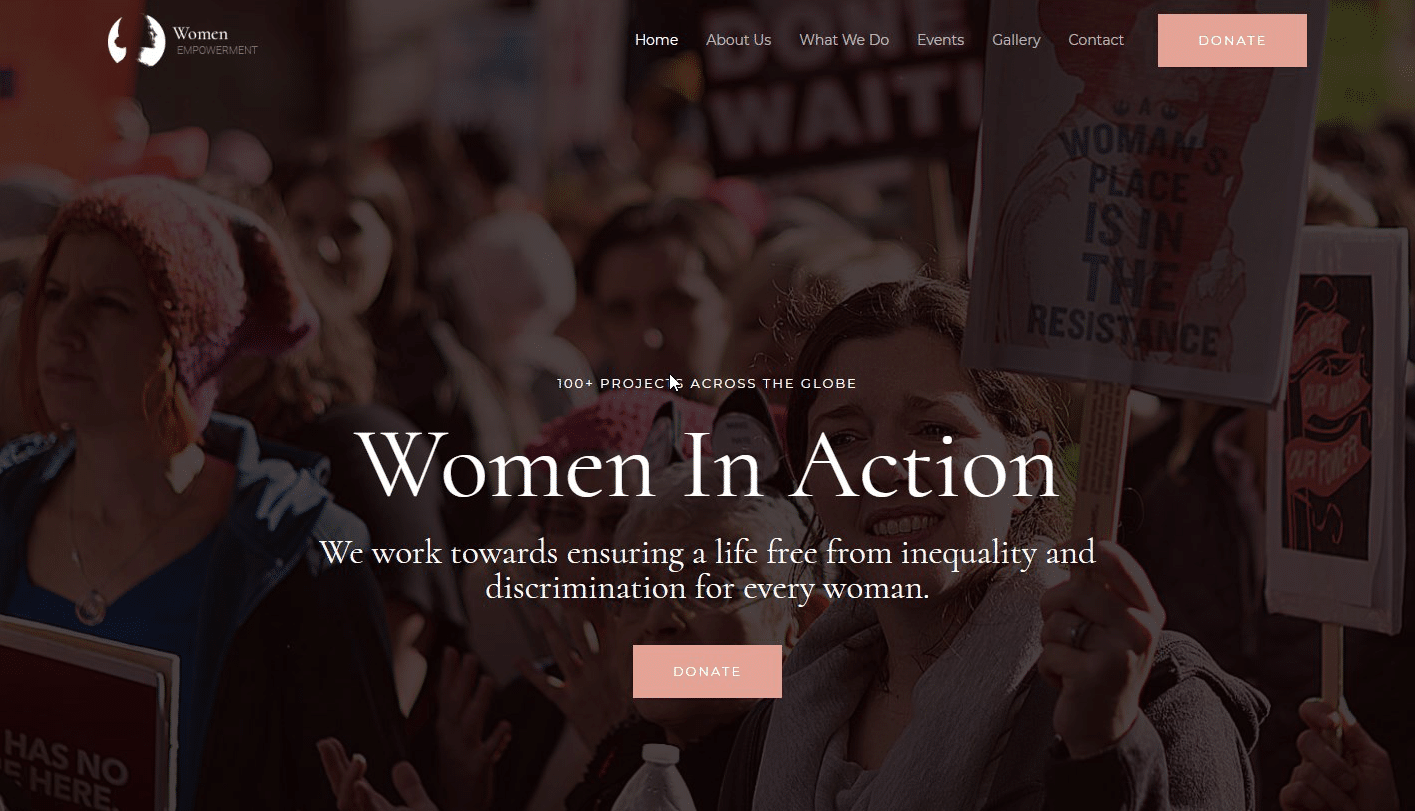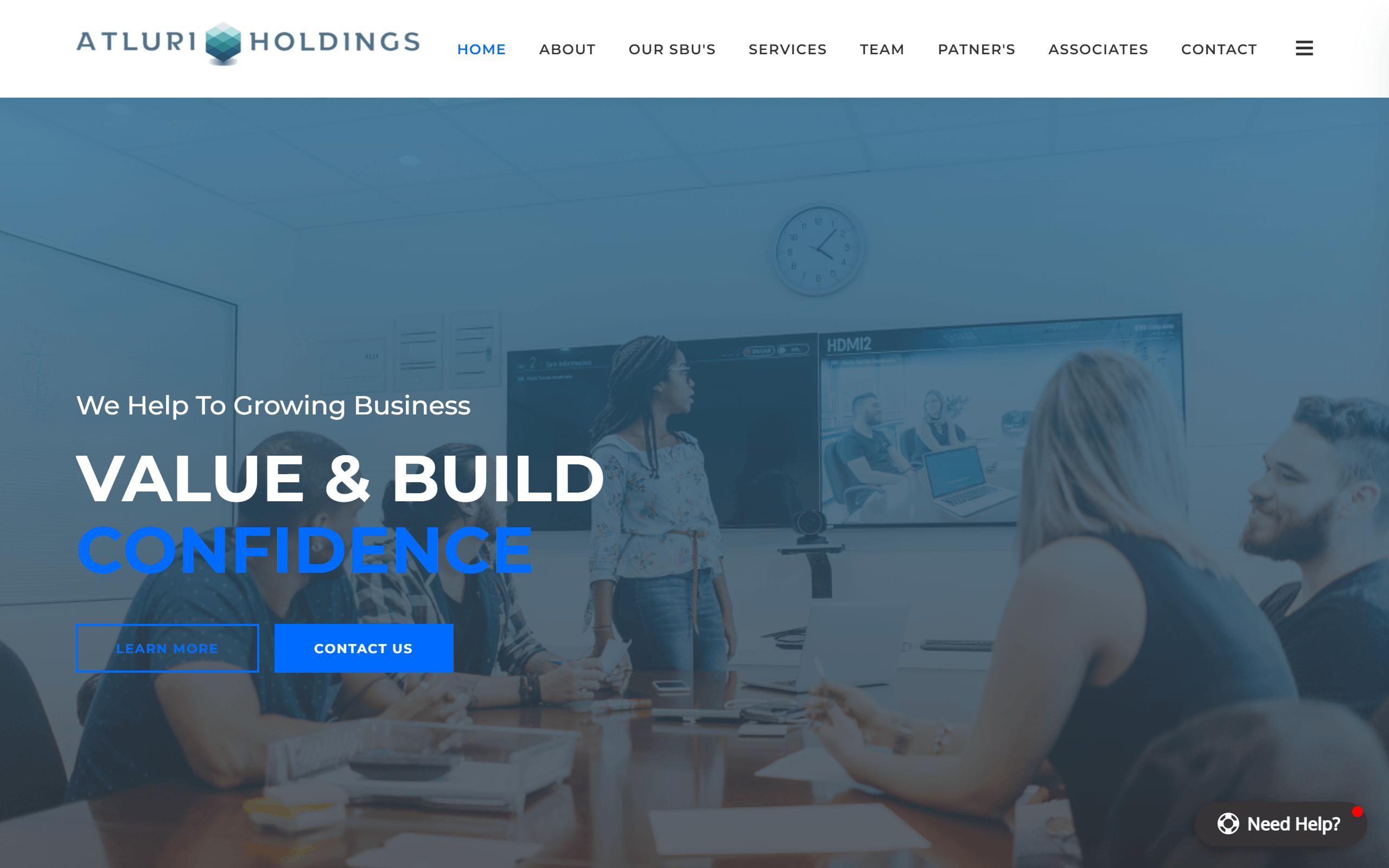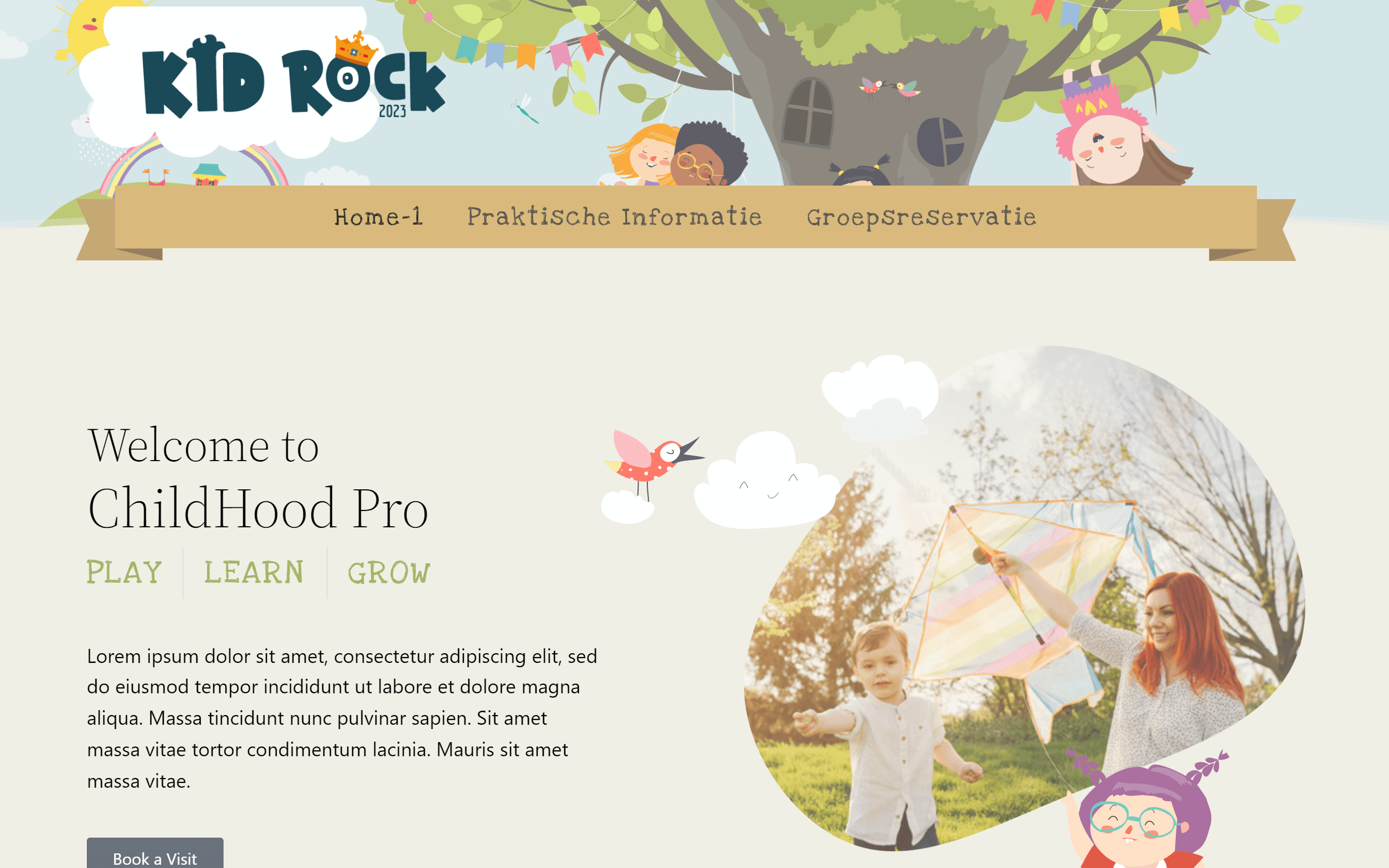 Check out the feedback I've received from customers and the results I've achieved.
On behalf of our entire team, I want to express my sincerest gratitude for your dedication and hard work. Your expertise in Google Adwords has been an invaluable addition to our company, and we are truly grateful for your skills and commitment. We are so lucky to have you on board and appreciate all the contributions you make every day. Thank you for being such an essential part of our team!
Abhinandan worked on my Google Adwords, Analytics, and Squarespace accounts and performed a terrific job! What I was seeking, found. The perfect blend of expertise, friendliness, competence, and quality. Our sincere gratitude to Abhinandan.
Abhinandan performed an excellent job fixing my issues with my facebook pixel tracking. Highly recommended.
Latest Article Written By Me
Are you looking to get the latest information on digital marketing? Look no further! I provide video tutorials, cheat sheets and other resources to help you grow your business. Our newsletter is full of helpful tips and strategies for mastering digital marketing. Or Connect With Me To Solve Your Marketing Issues.