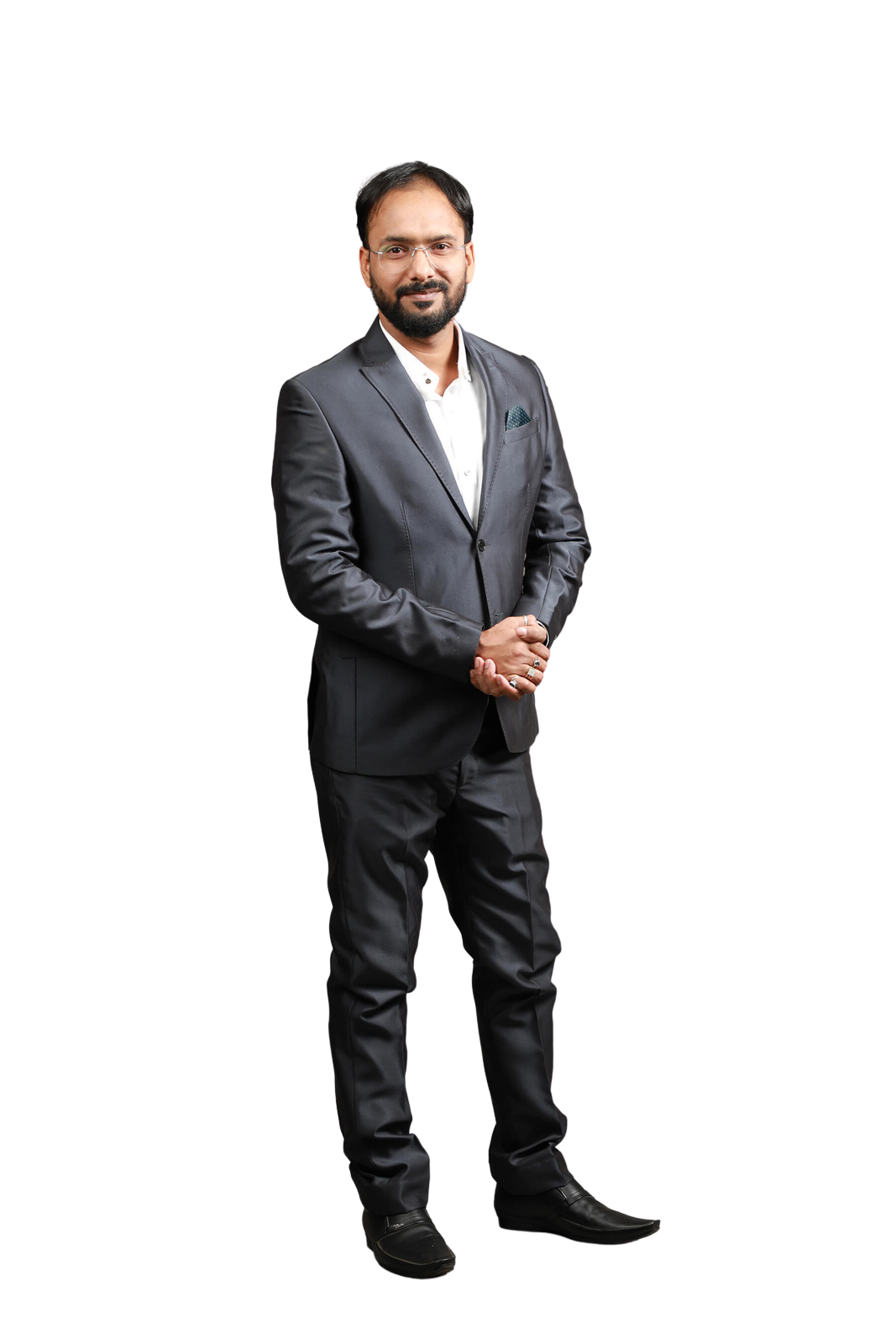 Map It Out, Make It, Break It Down, Fix It, That's what I do
As a digital marketing professional, I have assisted several firms in India and overseas in maximising their online presence. My areas of specialisation include web design, search engine marketing, and social media management. My goal is to build campaigns that are targeted to the needs of each client, ensuring that their message reaches the correct individuals. I have a demonstrated track record of assisting clients in increasing website traffic, improving search engine results, and increasing social media engagement. With my skills and experience, I am convinced that I can assist any firm in meeting its internet marketing objectives.
Business growth takes time and effort. Because of this, many companies use freelancers for digital marketing. Hiring a freelancer can save money and benefit you.
I specialize in developing effective search engine and social media marketing campaigns.
Are you looking for an experienced digital marketer to kickstart your online presence? Look no further- I specialise in developing effective search engine and social media marketing campaigns that can help your business grow!
Grow your business but don't break the bank. My online marketing services are budget-friendly and can help you go ahead.
A digital marketing specialist with diverse abilities
My diverse set of skills makes me a valuable asset to any organization. I am an analytical thinker with a creative edge, able to devise innovative solutions for complex problems. I am results-driven and always looking for ways to improve efficiency and performance. With my knowledge and expertise, I can help any business achieve its digital marketing objectives.
Search Engine Optimization
See What My Clients Have to Say
On behalf of our entire team, I want to express my sincerest gratitude for your dedication and hard work. Your expertise in Google Adwords has been an invaluable addition to our company, and we are truly grateful for your skills and commitment. We are so lucky to have you on board and appreciate all the contributions you make every day. Thank you for being such an essential part of our team!
Abhinandan worked on my Google Adwords, Analytics, and Squarespace accounts and performed a terrific job! What I was seeking, found. The perfect blend of expertise, friendliness, competence, and quality. Our sincere gratitude to Abhinandan.
Abhinandan performed an excellent job fixing my issues with my facebook pixel tracking. Highly recommended.
Get in touch with me. I will assist you in your efforts to market your business online.
Check My Channel Videos On Google Ads Service