Unlock the Power of Ecommerce SEO Services for Your Business
Are you an ambitious business owner ready to take your online store to new heights? Look no further! My name is Abhinandan, and as a seasoned freelancer specializing in Ecommerce SEO Services, I'm here to help you drive targeted traffic, boost your website's visibility, and skyrocket your sales. Let's explore the untapped potential of your online business together!
Dominate Search Engines with Expert Ecommerce SEO Services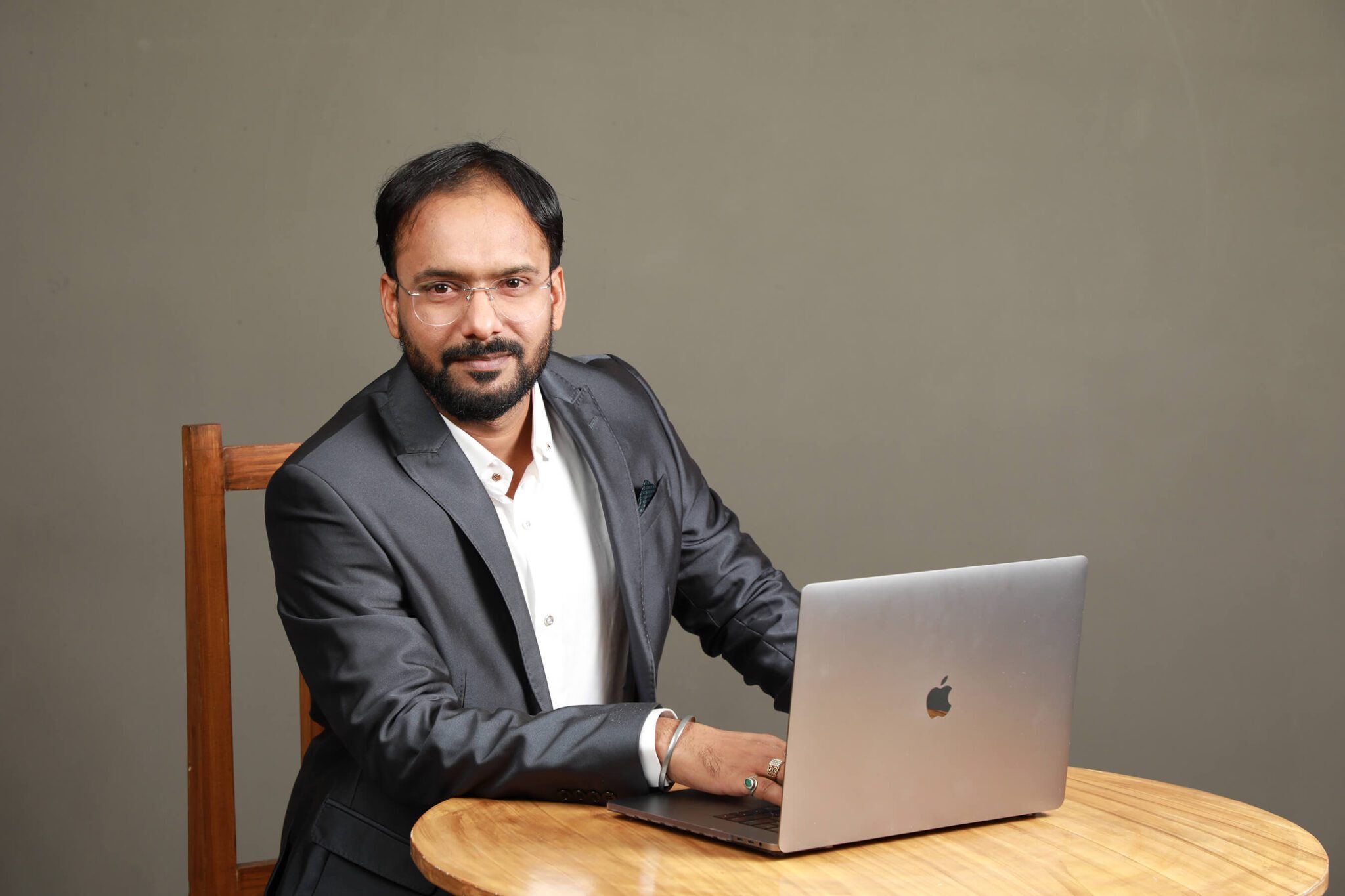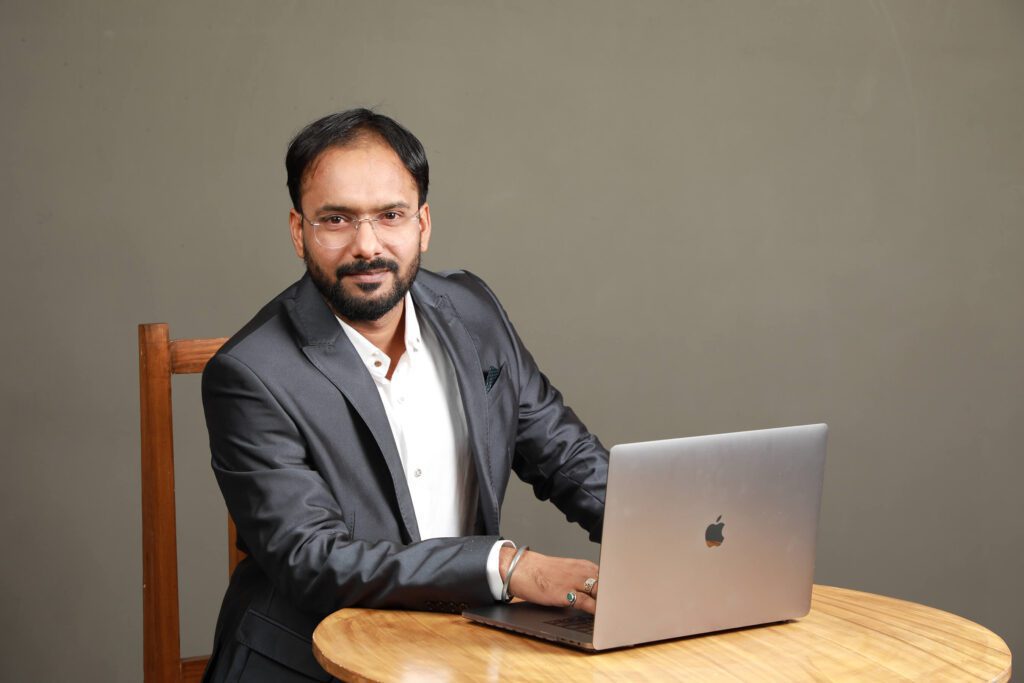 Harness the power of search engine optimization (SEO) to secure top rankings on search engine results pages. With my comprehensive Ecommerce SEO Services, you can establish a strong online presence, outrank competitors, and attract potential customers who are actively searching for products like yours.
Keyword Research: Uncover the most profitable keywords relevant to your niche and target audience, ensuring your website appears in front of the right people at the right time.
On-Page Optimization: Enhance your website's structure, meta tags, headings, and content to make it search engine-friendly and increase its visibility.
Technical SEO: Optimize your website's performance by fixing technical issues, improving loading speed, and ensuring seamless user experience across devices.
Content Strategy: Develop a compelling content plan that engages your visitors, builds brand authority, and entices them to convert into loyal customers.
Link Building: Acquire high-quality backlinks from reputable websites, boosting your website's authority and credibility in the eyes of search engines.
Local SEO: Target local customers searching for products within your area, driving foot traffic to your physical store or encouraging online purchases.
Stay Ahead of the Competition in the Dynamic Ecommerce Landscape
In the ever-evolving world of ecommerce, staying ahead of your competitors is crucial. By leveraging my Ecommerce SEO Services, you can remain at the forefront of the game and consistently attract your target market. Don't let your competitors steal the spotlight – let's outrank them together!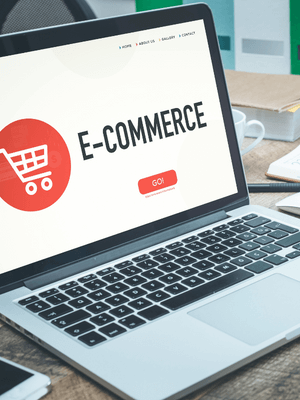 Competitor Analysis: Identify your top competitors, analyze their SEO strategies, and develop a tailored plan to surpass them.
Continuous Monitoring: Stay updated on the latest SEO trends and algorithm changes to adapt your strategies and maintain your competitive edge.
Conversion Rate Optimization: Optimize your website's design, user experience, and persuasive elements to convert more visitors into paying customers.
Data-driven Insights: Leverage comprehensive analytics and reporting to gain valuable insights about your website's performance, user behavior, and opportunities for improvement.
Ready to unlock the true potential of your ecommerce business? Don't miss out on the opportunity to boost your online visibility, increase sales, and surpass your competition. Contact me today for a free consultation and let's discuss how my Ecommerce SEO Services can revolutionize your business!
Click the button below to schedule a free consultation with Abhinandan and discover how our Ecommerce SEO Services can revolutionize your online business. Remember, your competitors are already investing in SEO – can you afford to stay behind? Take charge today and watch your ecommerce sales soar to new heights!
Check My Channel Videos On Google Ads Service