YouTube Advertising Service
Choose me for YouTube advertising service because I have the experience, knowledge, and skills needed to create effective ads that will reach your target audience. With my expertise, you can expect to see an increase in views, engagement, and conversions on your YouTube channel.
YouTube Advertising Service: Drive Views and Conversions with our Expert Team
Do you want more views and conversions on your YouTube channel? Our expert team can help! We offer effective YouTube advertising services to drive traffic and increase conversions.
With our services, you'll see an improvement in your channel's visibility and engagement. Our tailored ads are designed to reach your target audience.
Our experienced team knows how to create ads that get results. We'll work with you to develop a customized strategy that fits your budget.
Don't wait! Let us take your YouTube channel to the next level with our expert advertising services. Contact us today to learn more!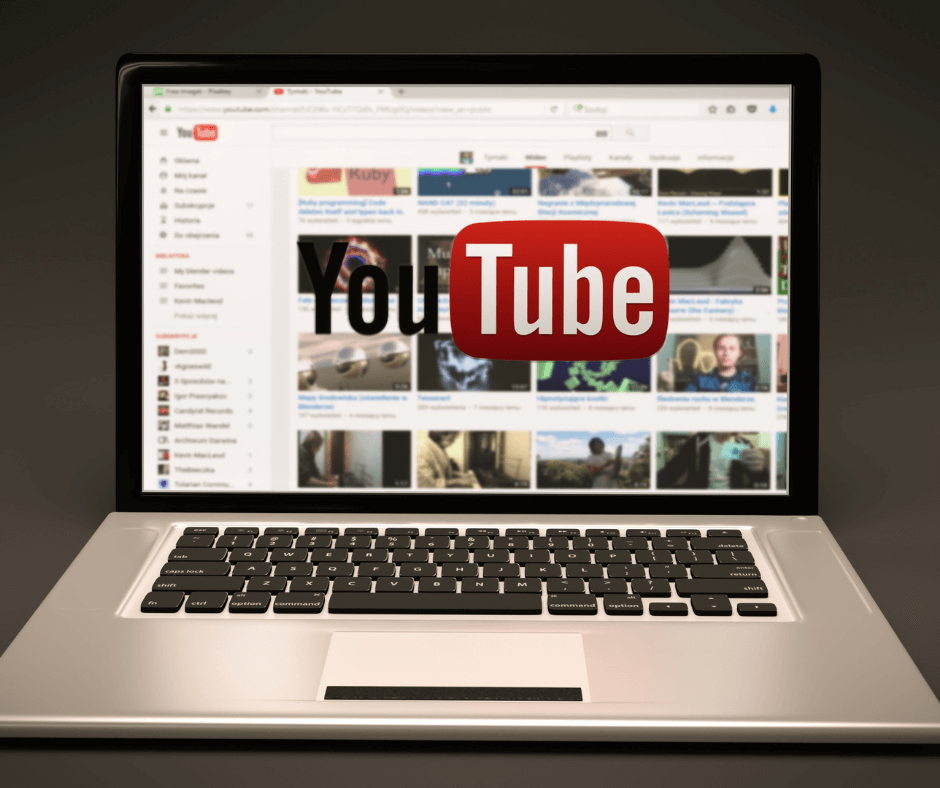 Benefits of our YouTube Advertising Service
As a freelancer providing YouTube advertising services, I understand the importance of creating effective ads that drive views and conversions. Here are some of the key benefits of using my service:
Targeted Advertising: With my YouTube advertising service, you can target specific audiences based on demographics, interests, and behaviors. This means that your ads will be seen by the people who are most likely to be interested in your content, increasing the chances of engagement and conversions.

Increased Visibility: By using my advertising service, you can increase the visibility of your YouTube channel and content. This means that more people will see your videos, which can lead to more views, subscribers, and engagement.

Cost-Effective: Advertising on YouTube can be an affordable way to promote your channel and reach a wider audience. I offer cost-effective solutions that fit within your budget, while still providing quality results.

Professional Expertise: As a freelancer with expertise in YouTube advertising, I have the knowledge and skills to create effective ads that get results. I stay up-to-date on the latest trends and strategies in the industry, so you can be confident that your ads are optimized for success.

Measurable Results: With my advertising service, you can track the performance of your ads and see measurable results. This means that you can adjust your strategy as needed to improve your ROI and achieve your goals.

Customized Solutions: Every YouTube channel is unique, which is why I offer customized solutions that are tailored to your specific needs and goals. I take the time to understand your audience and create ads that speak directly to them.

Saves Time and Effort: Creating effective ads can be time-consuming and require a lot of effort. By using my advertising service, you can save time and effort while still achieving your goals. This allows you to focus on creating quality content for your channel.
In conclusion, my YouTube advertising service offers many benefits that can help you reach your goals and grow your channel. From targeted advertising to cost-effective solutions, I provide customized strategies that are designed to drive views and conversions.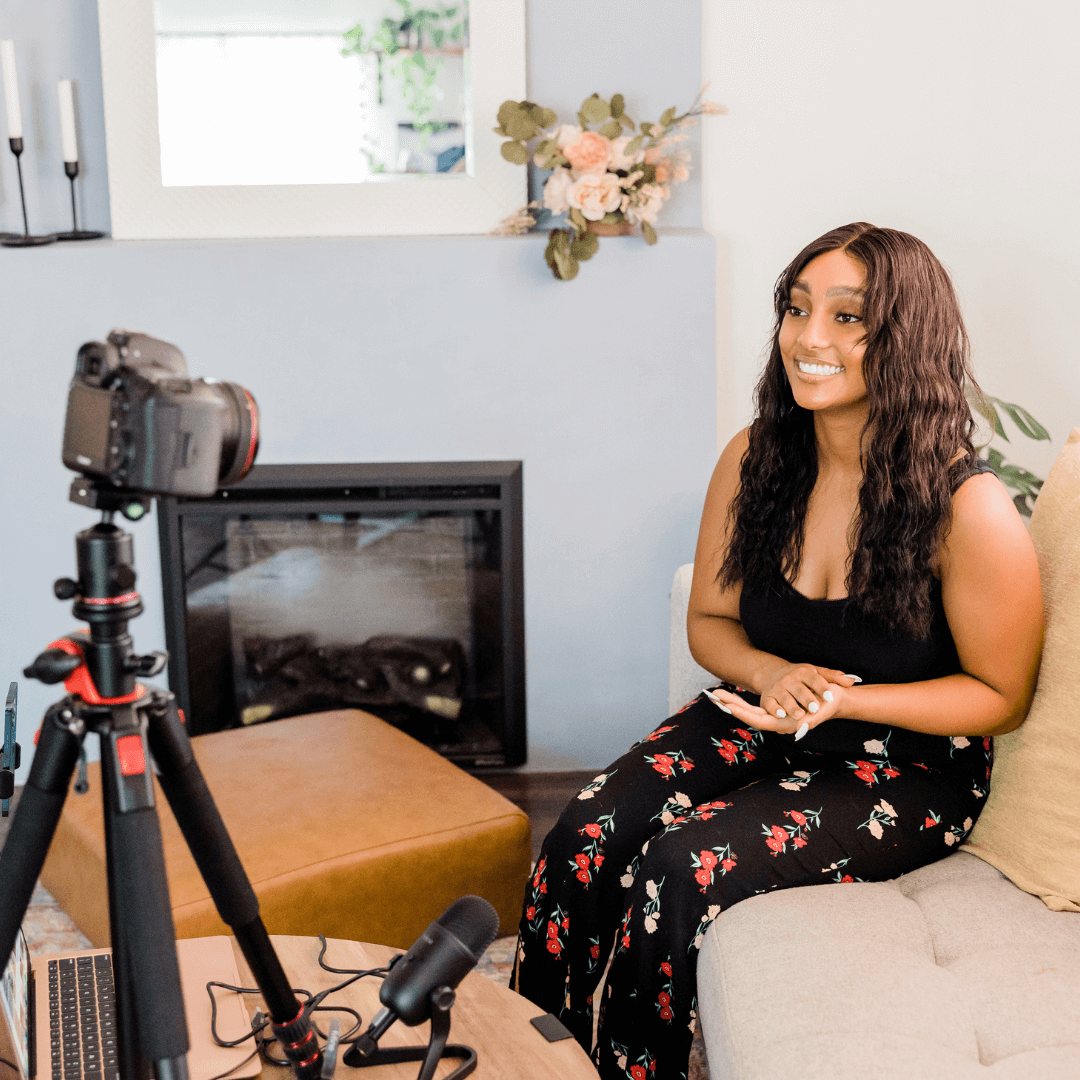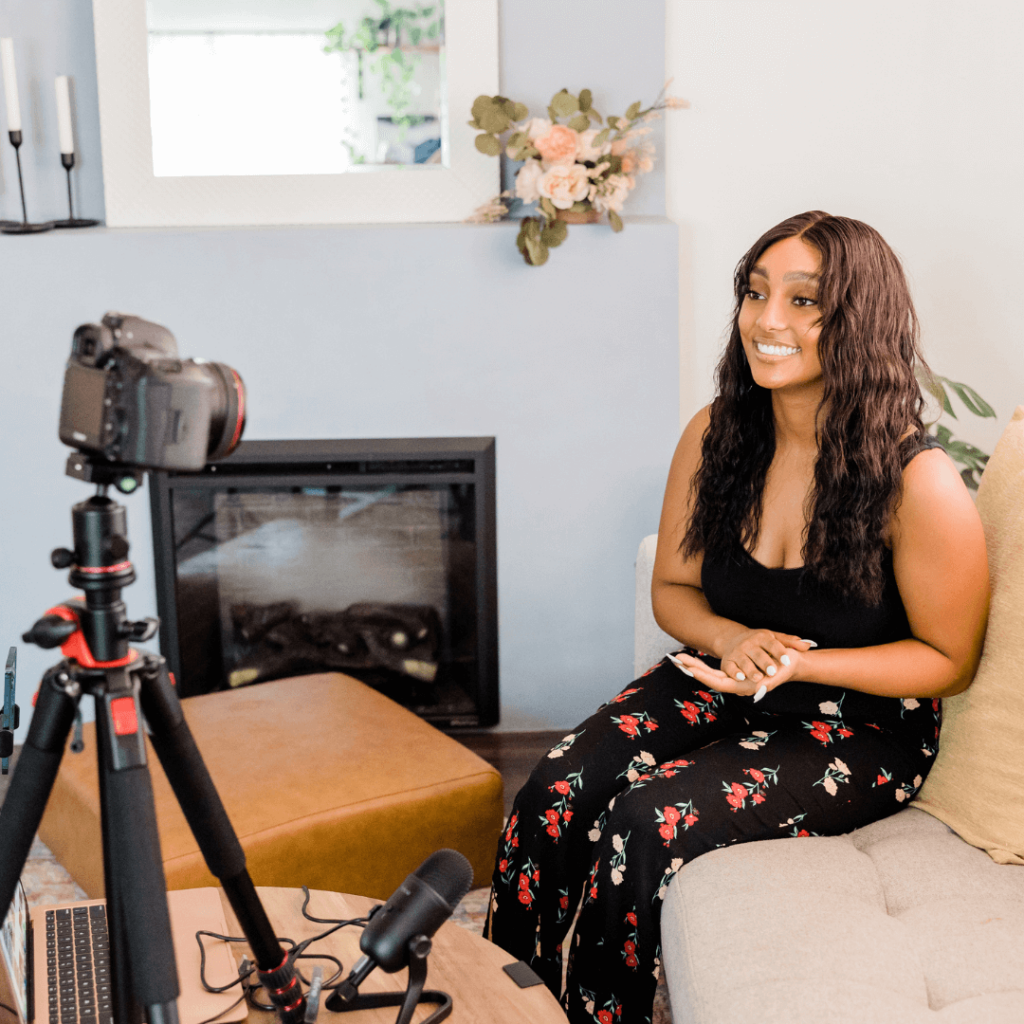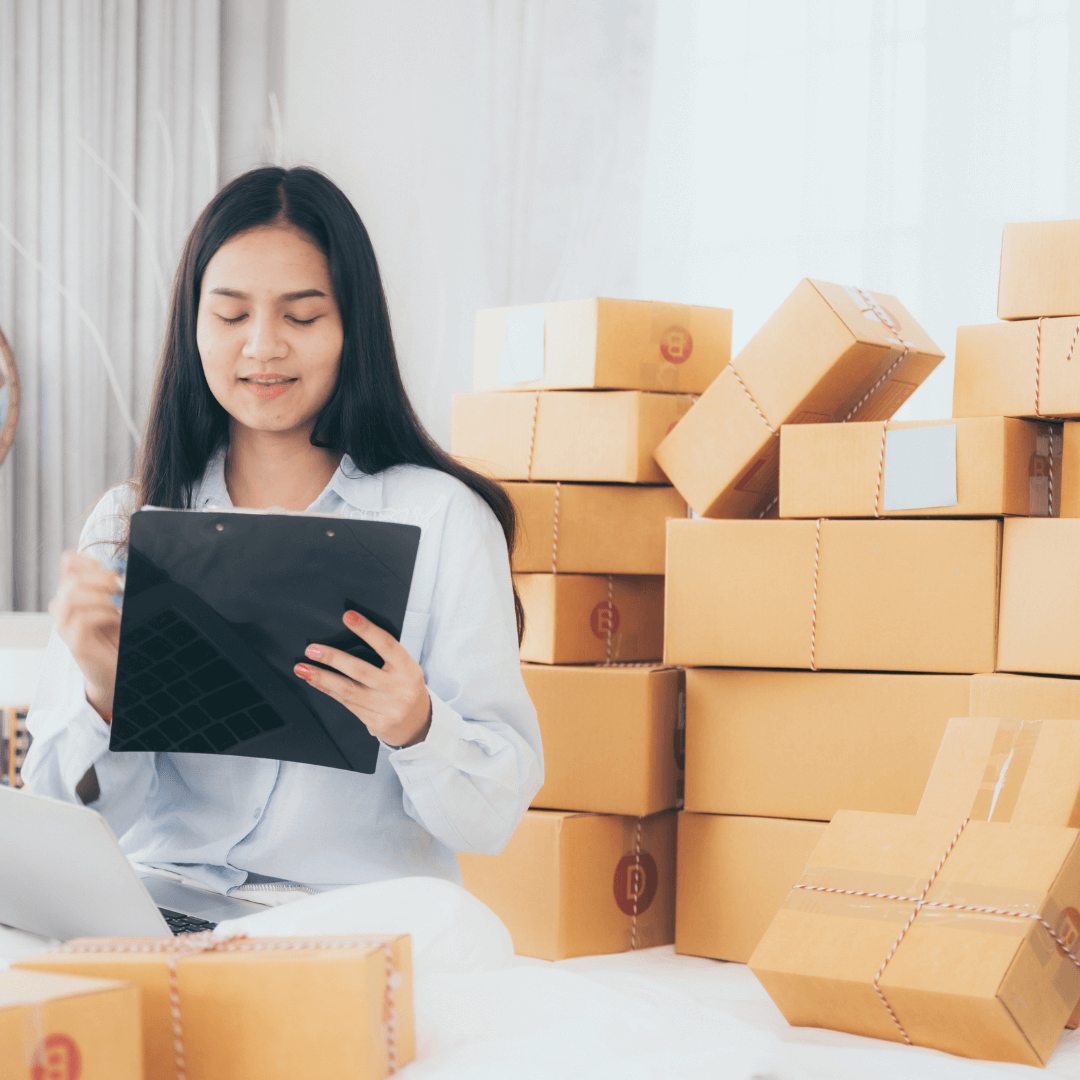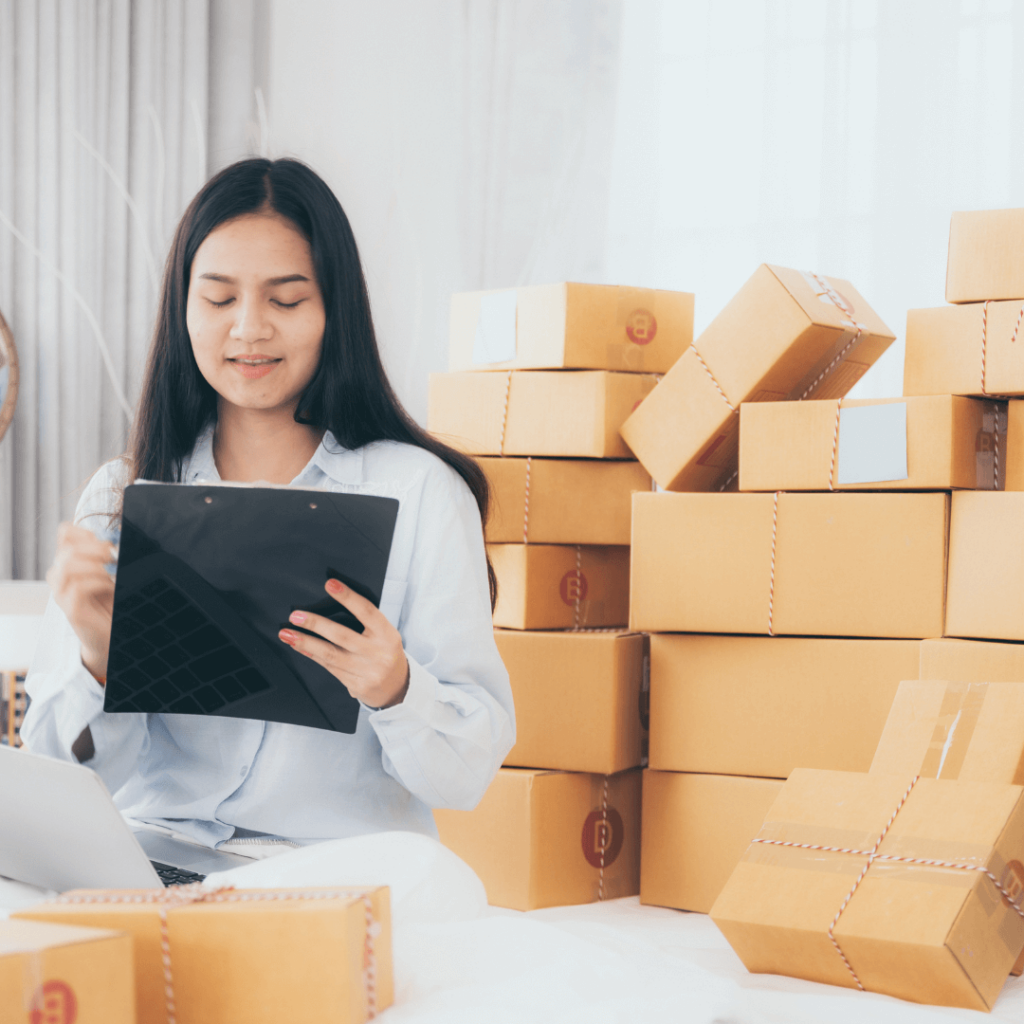 Our team optimizes your campaigns to achieve the best possible results
We are dedicated to optimizing your YouTube advertising campaigns for optimal results. Our experts work hard to ensure that your ads are reaching the correct audience and driving high conversions.
To achieve this, we use a range of proven strategies including targeting the right keywords, demographics, and interests. Our team continually monitors your campaigns and makes necessary adjustments to improve performance.
You can trust that we will prioritize your campaigns and help you achieve your goals while maximizing your ROI. Take your YouTube advertising to the next level with our expert optimization services.
Other Services Provided By Me