Ecommerce Website Design And Development
Are you tired of your old, boring ecommerce website? Are you ready for a website that is sleek, modern, and easy to navigate? Our team of experts can help you create a website that meets your specific needs and goals. Contact us today to learn more!
Launch Your Dream Online Store Today - Expert Ecommerce Website Design and Development Services to Boost Your Sales!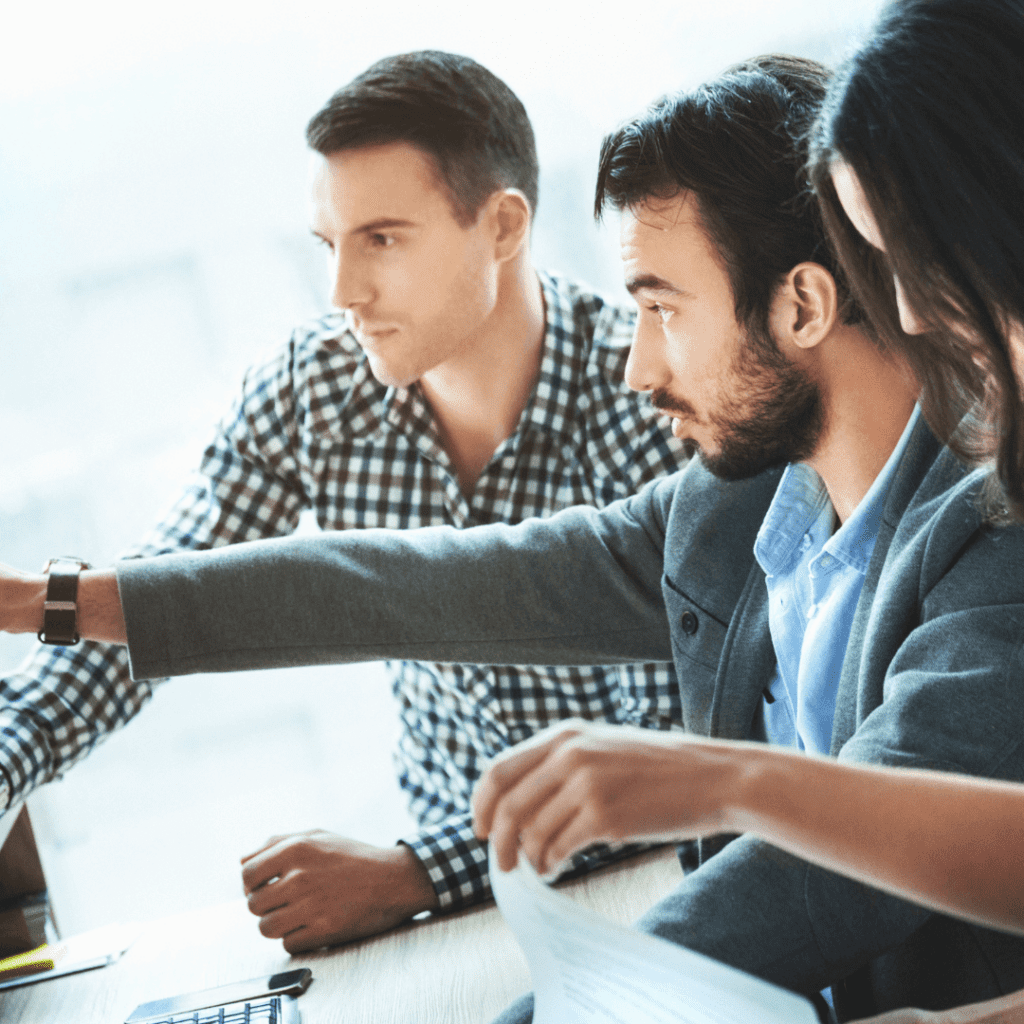 In today's digital era, having a well-designed and developed ecommerce website is critical for the success of any online business. A great design can create an attractive visual appeal that draws in customers and keeps them engaged on your site. It can increase credibility and trustworthiness, making it easier for visitors to convert into customers.
A professional ecommerce website design and development service can help you achieve all these benefits by creating a visually appealing website that is easy to navigate with a user-friendly interface. A well-designed website will make it easier for customers to find what they're looking for without feeling overwhelmed or frustrated, which in turn leads to increased conversion rates. Good design also improves the overall shopping experience by incorporating elements such as clear product descriptions and high-resolution images that help customers make informed purchasing decisions.
Ecommerce Website Design And Development Service
Online sellers need a website that is functional and easy to use. They also want a site that looks good and helps them attract more customers.
It's important for online sellers to choose an Ecommerce website designing agency that has the experience and skills needed to build a functional ecommerce site. Here are some things to consider when evaluating a design and development agency:
1. Experience
Ecommerce Website Design And Development is a growing trend, as internet shopping continues to overtake traditional retail. To take advantage of this burgeoning market, small businesses need a fully functional eCommerce site that can help them attract and retain customers.
When selecting an ecommerce web design agency, it is important to ask what experience they have in designing and developing online stores. An experienced ecommerce designer will have the skills necessary to create a functional and responsive website that is easy to navigate and offers an engaging user experience.
The agency you select should also be able to provide a list of completed projects and testimonials from their clients. This will give you an idea of their ability to deliver on their promises.
Good user interface and user experience design are a necessity for ecommerce websites, including filters that enable customers to identify their desired products or range of products efficiently, a search bar, clean design, and legible copy.
2. Portfolio
Whether you're looking for an agency that specialises in ecommerce website design and development or one that can build your general online business, it's worth checking their portfolio of work. It's a great way to get a feel for the level of design, structure, and content they can produce.
The best portfolios are made up of a range of samples from different projects. These samples demonstrate how they've used their skills to achieve each project's goals.
This helps potential clients see their ability to build a website for any client's needs. They also include a section that showcases their certifications, which further proves they're experienced in web development.
A good ecommerce website design should have excellent user experience and navigation, as well as a simple checkout process. This will encourage repeat visits from buyers and boost brand trust.
3. Pricing
Choosing the right pricing strategy for your ecommerce store is an important step in creating an effective business model. It's also an ongoing process that can be tweaked as your business grows and evolves.
The simplest strategy is cost-plus, which calculates the total cost of a product before a markup is added. It's an efficient and profitable approach for eCommerce businesses that have a clear idea of their costs, and are looking for a long-term solution to pricing optimization.
Another popular eCommerce pricing strategy is value-based pricing, which determines the price of a product based on its perceived worth to consumers. This method can be a good choice for eCommerce stores that offer products that have unique qualities or that appeal to specific groups of customers.
Basket-based pricing is an effective way to entice customers to make purchases. This strategy involves offering free shipping or discounts on certain items if the customer's cart total exceeds a certain value.
4. Reputation
Reputation is one of the most important and powerful forces of human civilization. It has built culture, sparked war and influenced how people behave.
Reputations are what people believe about brands, companies, people, and products. When consumers are convinced that a company is scamming them or a politician is corrupt, they won't buy from them or support them.
A good reputation can help you achieve your business goals and make more profit. But it doesn't happen overnight, and you need to be persistent.
For instance, a website that sells weight loss and hair care treatments uses a split-screen interface to direct visitors to the product pages they need. It also uses high-quality photos of models showcasing the product.
What Our Client Says About Our Service ?
Abhinandan and his team provided exceptional ecommerce web design and development services. Their expertise and attention to detail helped us create a beautiful and user-friendly online store that exceeded our expectations. Their communication and support throughout the entire process was outstanding. We highly recommend their services to anyone looking to grow their online business.
We were impressed by Abhinandan's ecommerce web design and development skills. His team was able to create a seamless and visually appealing online store that has helped us boost our sales. We couldn't be happier with the results!