Freelance Web Design Service
Choosing the right freelance web design service for your business can be a tricky process. Let me, an experienced freelance web designer, help you navigate the complexities and create a website that is both engaging and visually appealing. With thoughtful attention to detail and care, I will transform your vision into a reality.
Fast turnaround time
Satisfaction guarantee
Free consultation
200+  successful projects
Use of the latest technologies and trends
Freelance Web Design Service India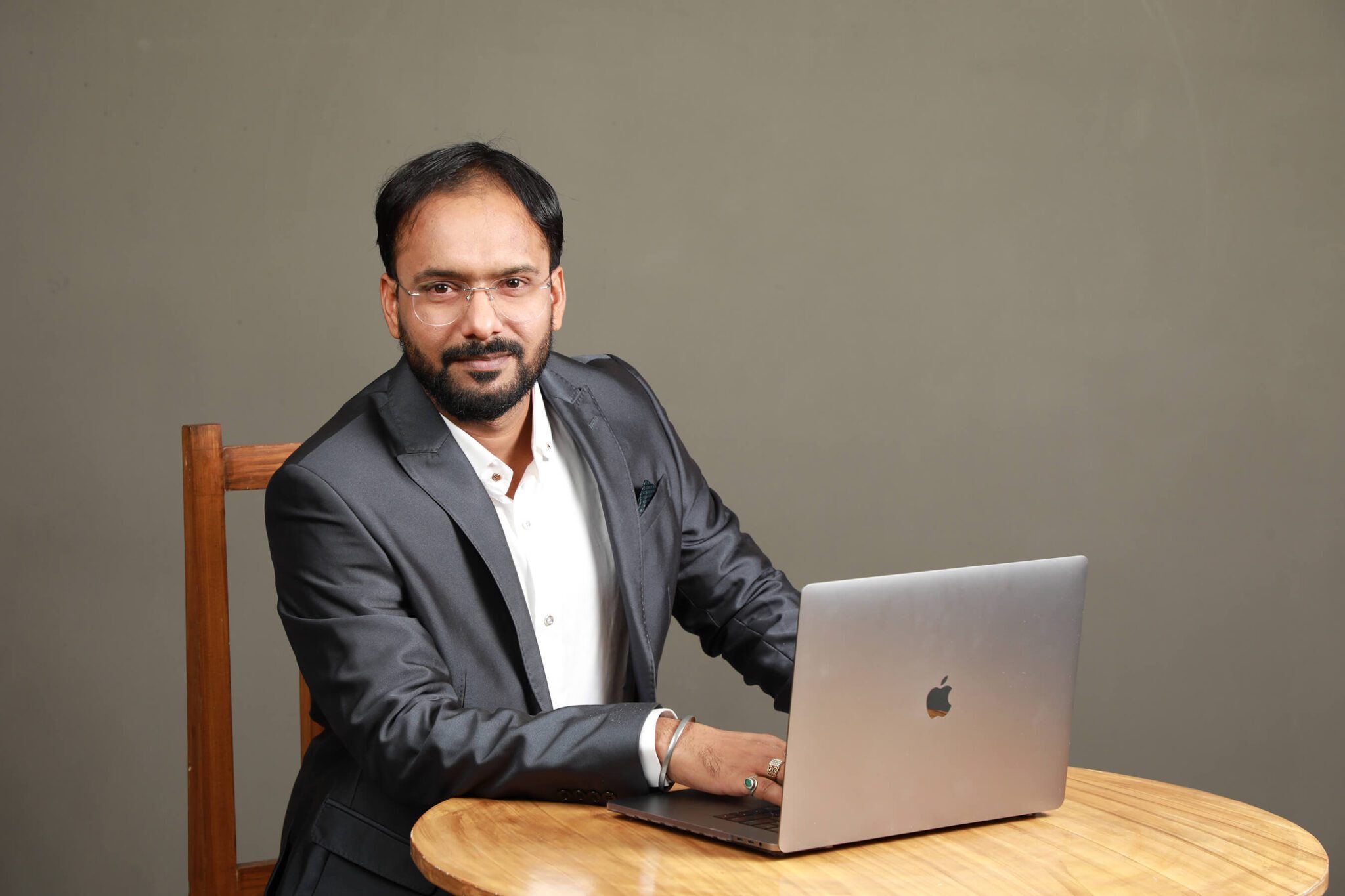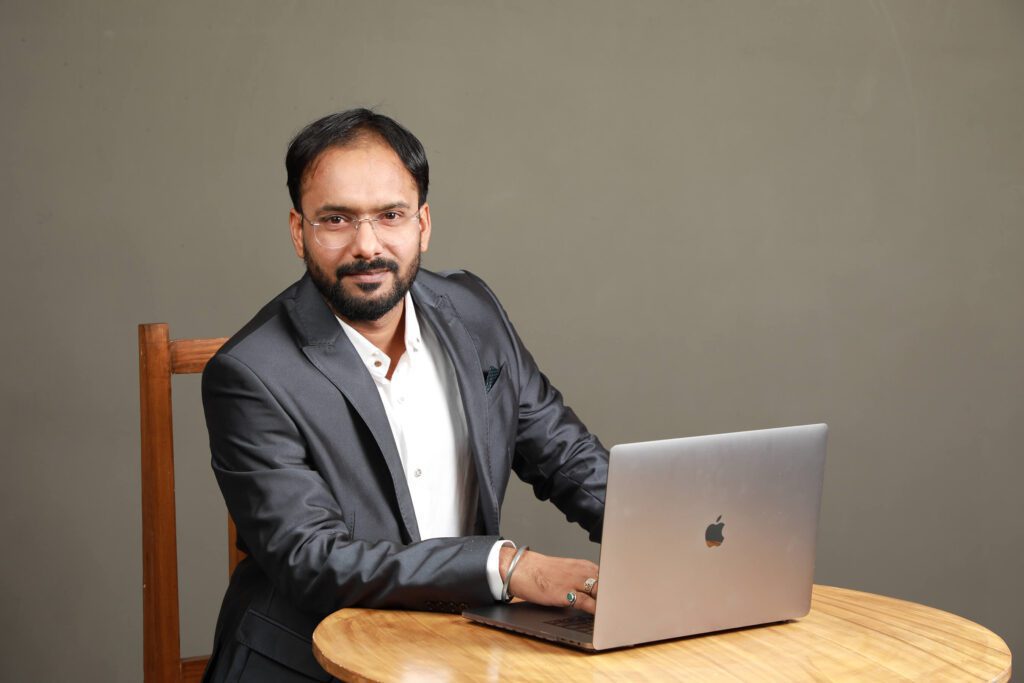 Are you looking for a freelance web designer to help with your online presence? If so, I'm your perfect fit! With over ten years of experience in the web design industry, I specialize in custom designs that capture the essence of your brand. I create visually stunning websites that are optimized for search engines and designed to engage visitors. Plus, I'm proficient in HTML, CSS, JavaScript, and other programming languages.
My goal is to help you create an engaging web presence that drives more traffic and leads to increased sales. I understand the importance of creating a unique design that stands out from the competition. That's why I take the time to listen to your ideas and create a design that best reflects your vision.
Whether you're starting from scratch or need help with an existing project, I'm here to assist. Get in touch today and let's discuss how I can help you take your web presence to the next level.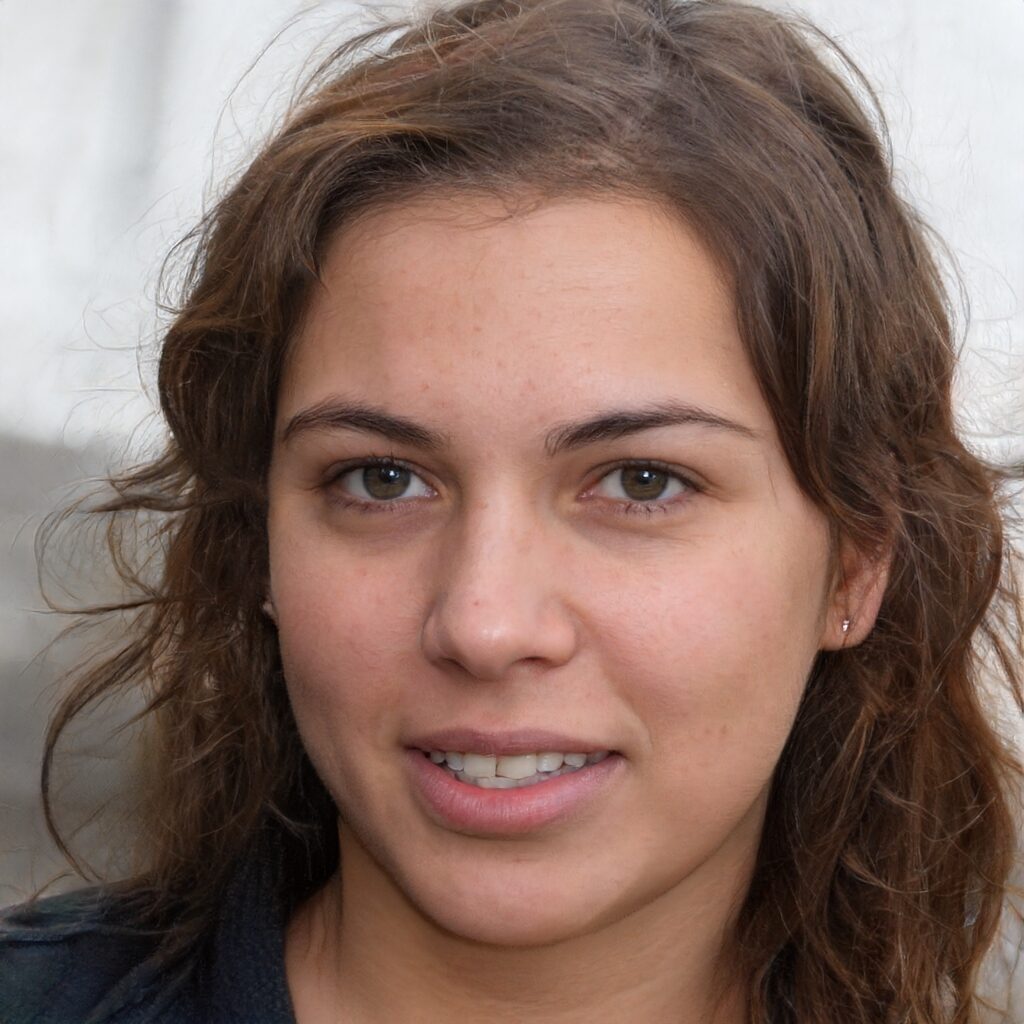 We just wanted to say thank you for all of the hard work you have been doing with our web design project. Your attention to detail and commitment to excellence is greatly appreciated. We are so lucky to have you on our team, and we value your contributions. Thank you for your dedication and excellent work!
Zacarías Peláez
Your dedication and creativity in doing so has been invaluable in helping us reach more customers and increase our brand visibility. We value your efforts and enthusiasm, and we are very thankful to have you on our team.
Thank you again for your invaluable contributions!
Akihito Aoyama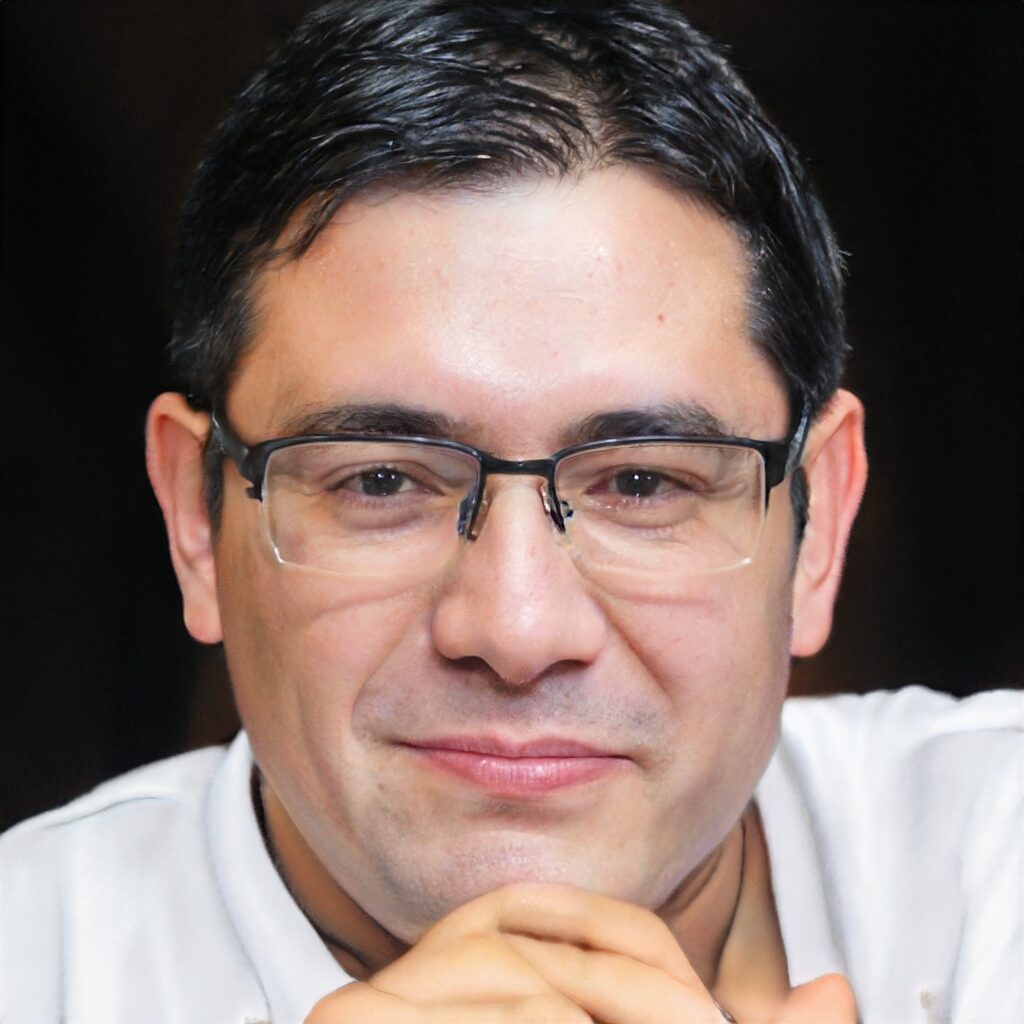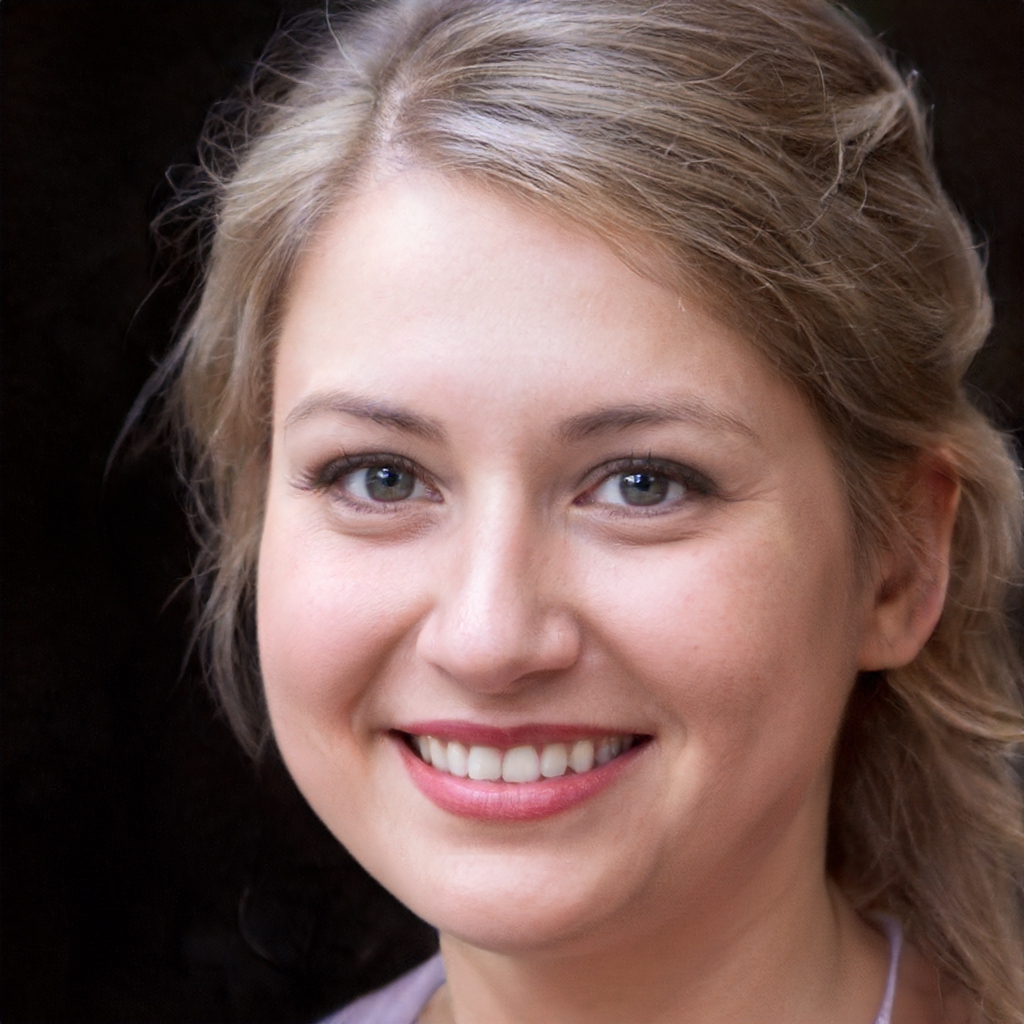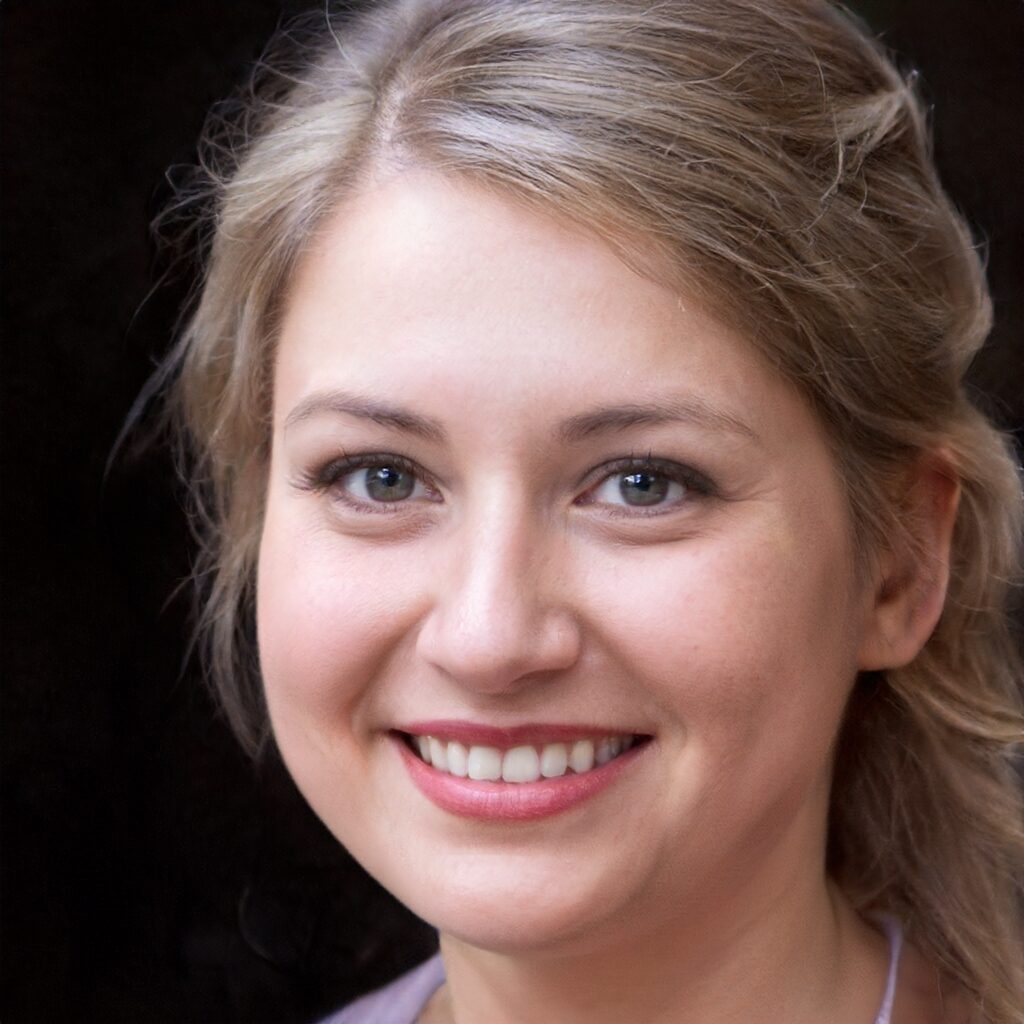 We would like to thank you for your hard work and dedication as a web designer. Your contributions have been invaluable in helping us move forward with our project. Your attention to detail, creative insights, and positive attitude are what make you such an indispensable asset to our company. We appreciate all that you do! Thank you for being part of our team!
Freelance Web Design Service, Affordable & Professional
For those looking for a freelance web designing service, I offer a comprehensive suite of services tailored to the needs of my clients. My services include web design, development, and maintenance, as well as content creation, search engine optimization (SEO), and more. I have experience working with a variety of industries, including education, healthcare, retail, and media. My goal is to create an engaging and beautiful website that not only looks great, but is also user-friendly and optimized for search engines. I understand the importance of a website that is fast, secure, and reliable, and I strive to create the best possible experience for my clients. If you're looking for a professional, experienced web designer, please don't hesitate to contact me. I look forward to working with you!
What I Will Provide You In Web Designing Service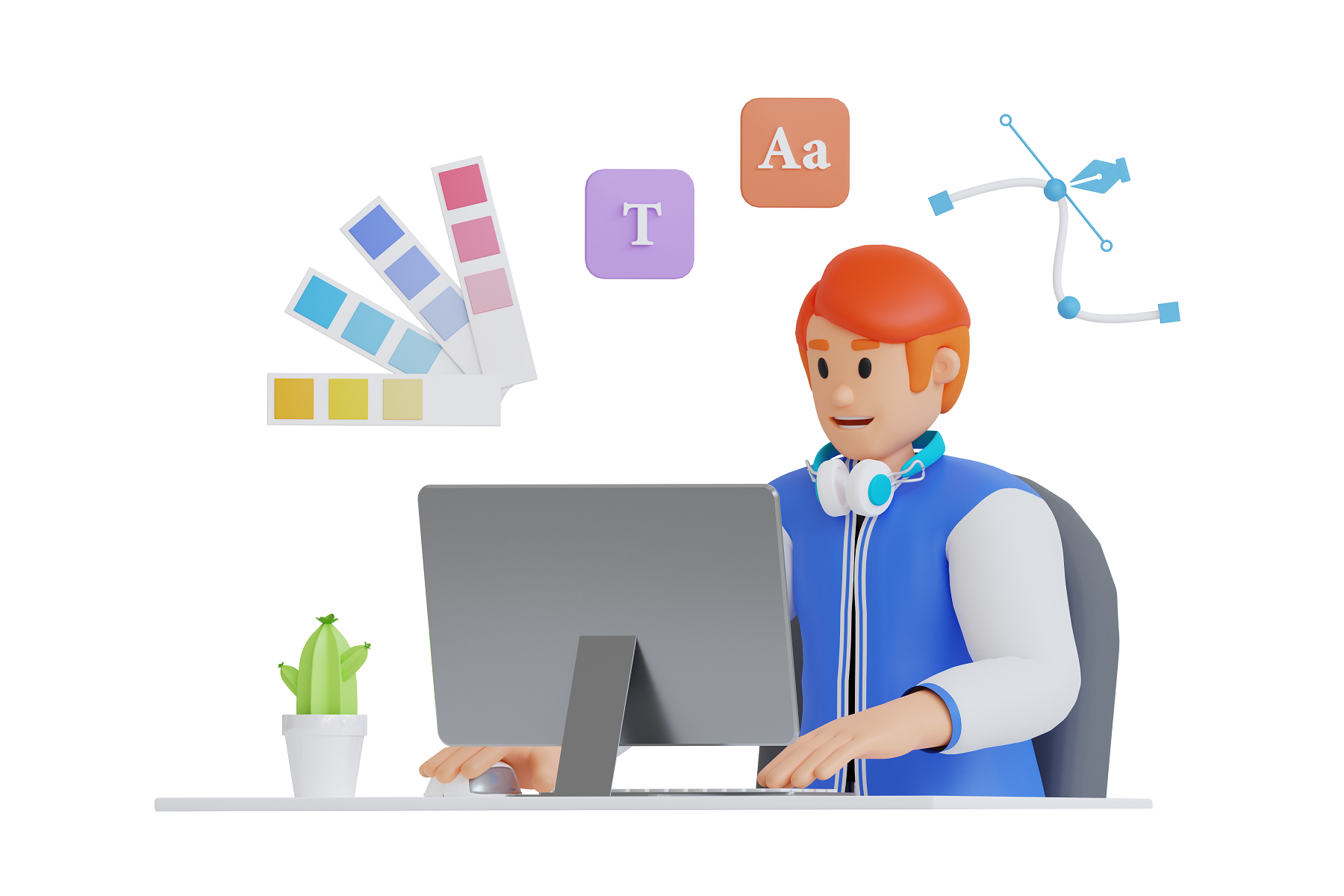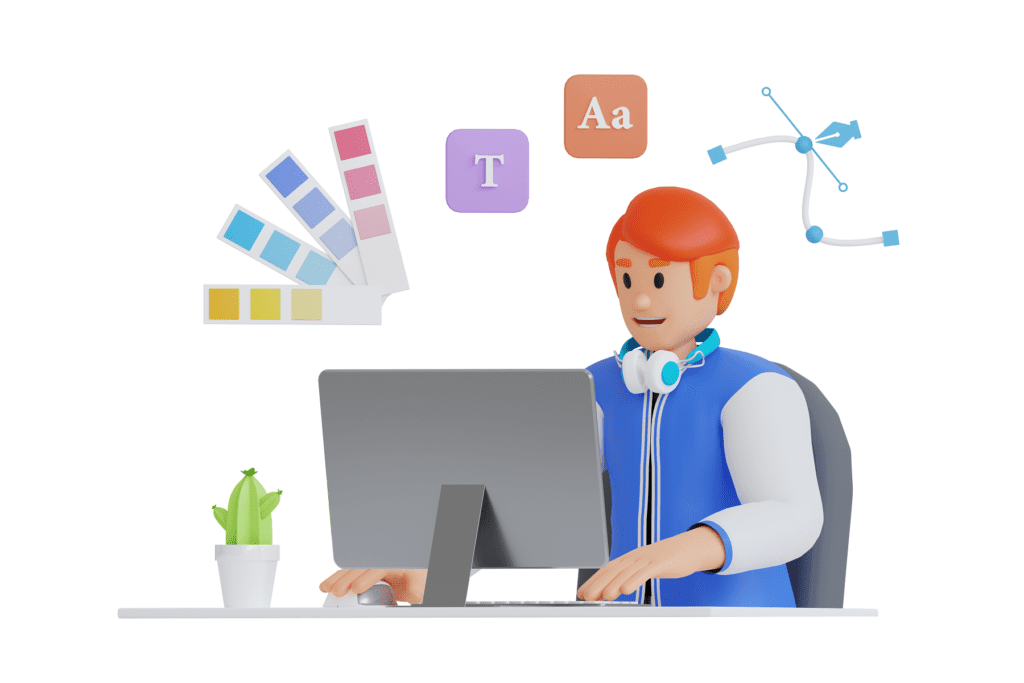 1. Best Web Hosting – I will provide you with the best web hosting services to ensure that your website is always up and running.

2. Domain – I will help you purchase and register a domain name for your website.

3. SSL Certificate – I will install an SSL certificate on your website to ensure that it is secure and encrypted.

4. DNS – I will configure the DNS settings for your website so that it is accessible to everyone.

5. Chat Bot – I will set up a chat bot on your website so that you can interact with your visitors in real-time.

6. Social Media Integration – I will integrate your website with your social media accounts so that you can share your content with a wider audience.

7. GA4 Setup – I will set up Google Analytics 4 on your website so that you can track your website traffic and conversions.

8. Tag Manager Setup – I will set up a tag manager on your website so that you can easily manage and deploy tracking codes.

9. Facebook Pixel Setup – I will set up a Facebook pixel on your website so that you can track conversions and optimize your ads.
Are you ready to make your web design dreams come true? Come and connect with me—together, we can create a website that exceeds your expectations! Fill out the form and we'll discuss how to bring your vision to life. Let's make it happen today!