We specialize in providing PPC services for lawyers, helping law firms like yours enhance their online visibility and attract potential clients. Our tailored campaigns drive targeted traffic to your website, delivering measurable results. Let us take your legal practice to new heights with our expert PPC solutions.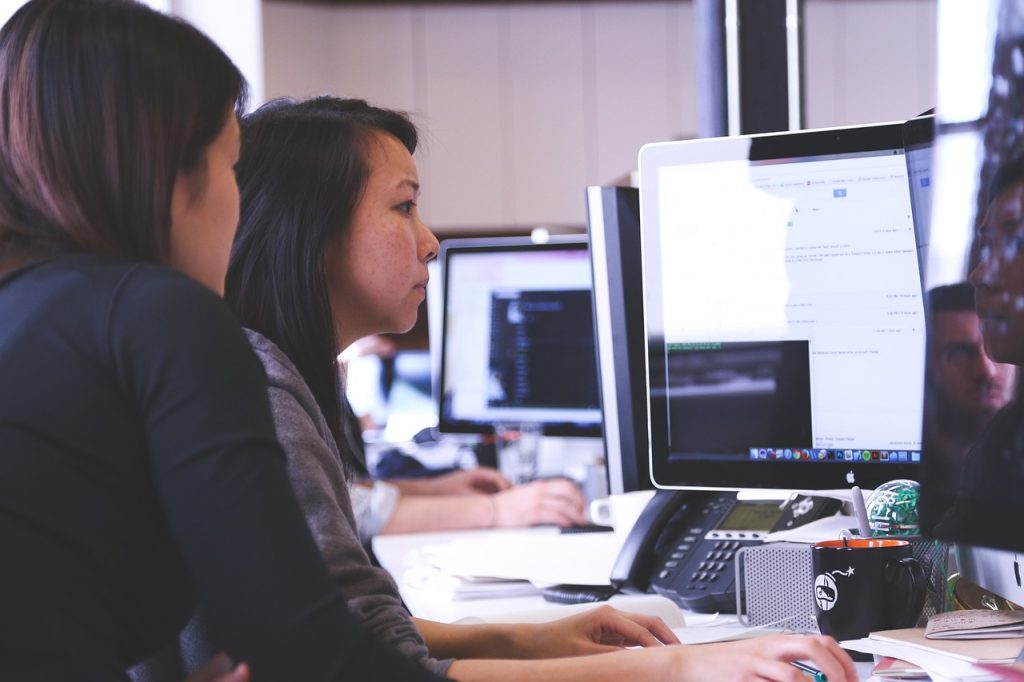 Understanding the Power of PPC for Lawyers
Discover the incredible power of PPC for lawyers. It enables targeted advertising, boosts online visibility, and delivers measurable results. Take your legal practice to new heights with our expert PPC services.
Our Expertise in PPC Services for Lawyers
In the digital age, having a strong online presence is crucial for lawyers looking to expand their client base. That's where our expertise in PPC (Pay-Per-Click) services for lawyers comes in. We specialize in creating tailored PPC campaigns that can help your law firm reach its full potential. Let's delve into how our expertise can benefit your legal practice.
Tailored PPC Campaigns: We understand that each law firm is unique, with specific goals and target audiences. That's why we develop customized PPC campaigns that align with your firm's objectives. From keyword research to ad copywriting and design, we create compelling campaigns that resonate with potential clients seeking legal services.

Keyword Research and Selection: Effective PPC campaigns begin with thorough keyword research. Our team of experts analyzes relevant keywords and selects the most suitable ones for your law firm. By targeting the right keywords, we ensure that your ads are displayed to individuals actively searching for legal assistance, maximizing your chances of attracting quality leads.

Ad Copywriting and Design: Compelling ad copy and engaging design are vital components of a successful PPC campaign. Our experienced team crafts persuasive ad copy that highlights your law firm's unique selling points and effectively communicates your message to potential clients. We also create visually appealing designs that capture attention and encourage clicks.

Landing Page Optimization: Driving traffic to your website is only half the battle. To convert visitors into clients, your landing pages need to be optimized. We analyze user behavior and make data-driven optimizations to improve conversion rates. By enhancing the user experience and aligning your landing pages with the intent of the PPC ads, we maximize the chances of generating leads.

Continuous Monitoring and Tracking: We believe in constant monitoring and tracking of your PPC campaigns. Our team keeps a close eye on key metrics such as click-through rates (CTR), conversion rates, and return on investment (ROI). By identifying areas of improvement and making necessary adjustments, we ensure that your campaigns are consistently optimized for better performance.
In conclusion, our expertise in PPC services for lawyers can help your law firm thrive in the digital landscape. By developing tailored campaigns, conducting comprehensive keyword research, crafting persuasive ad copy, optimizing landing pages, and closely monitoring performance, we ensure that your law firm stands out from the competition and attracts valuable leads. Let us help you harness the power of PPC and take your legal practice to new heights.
If You Are Looking For PPC Services For Lawyers, Then Let's Connect
Other Services Provided By Me